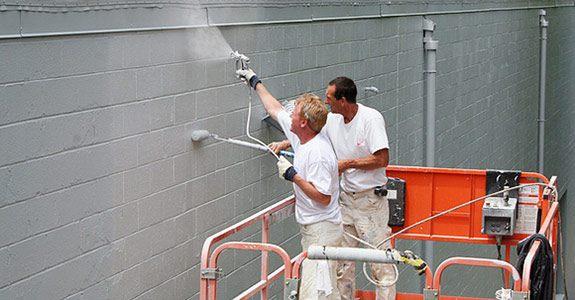 Myers Service & Distribution, Inc. is the spray equipment authorized service center in Charlotte, NC that you can trust. When handling your equipment, we'll always treat if with the same care and attention we would use with our own products.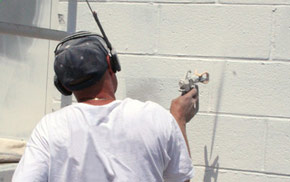 Although each repair is different, we are committed to repairing your equipment in the shortest time frame and smallest budget possible while still ensuring quality work. And no matter what, when you trust us to repair your painting equipment in Charlotte, NC, you'll always know we're being honest, straightforward and respectful of your time and money. We appreciate your business and will always live up to our end of the deal.
In addition to full-on repairs, we also offer the best routine servicing of spraying, painting and industrial finishing equipment in Charlotte, NC. We know that finding the right company to work on your equipment can be a stressful process, particularly in emergencies, and that's why we try to take the guesswork out of it for you. Our business is built on word of mouth and positive local relationships, so when you trust us with your equipment, we aim to become your regular source for repairs and servicing. We can service and repair a wide range of products, including but not limited to:
Paint sprayers
Texture guns
Professional power
washers
We also regularly work with many of the top brands and manufacturers in the industry, among them:
Graco paint sprayers
SprayTech paint
sprayers
Tytan paint sprayers
Wagner finishing
equipment
For more information about any of the products we service and repair or our capabilities, please give us a call at 704-334-3333. We look forward to providing you with exceptional services.